Contact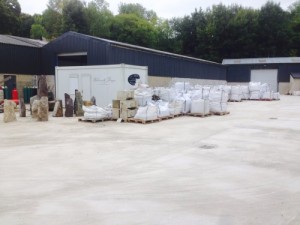 Wadsworth Design,
Outland Head House,
Bradwell,
Hope Valley,
Derbyshire
S33 9JP
Email. Info@Wadsworthdesign.co.uk
Throughout the winter months we are working on new products and enhancing our workshop facilities and therefore will be only available via email between November – February. All website orders will be fulfilled as usual and we will answer inquiries as  promptly as possible.
If you have any questions about us or our products then please feel free email or use the form below to get in touch. You can also visit us at our works address, However please email us first to book an appointment.